Isle of Man Rally Logo & list of participating members.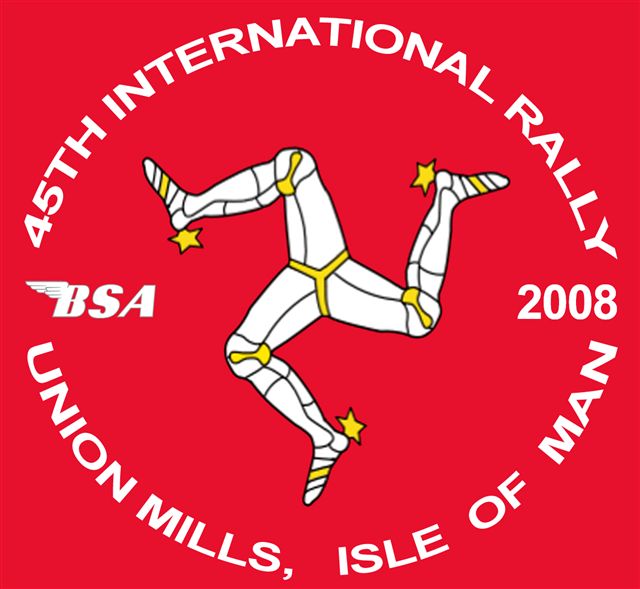 Right click on the picture above and select Print to print on your own printer. Alternatively select "copy" or "open with" or "save picture as"
. Then paste into a Word document or photo editing program  to make your own logo.
Right click on the link above and select "save target as" then save where you want to on your own PC when the box appears.
Remember you need a copy of Microsoft Excel or a similar program which can read this file to open it.